Winter is here, order a heated hose for CPAP / bipap machines and stay warm all winter long!
During respiratory therapy it is of utmost importance that the patient receives the optimal humidified and heated air. Currently, the main focus is on delivering humidified and heated air to the patient whether they are undergoing sleep therapy or ventilation therapy. For sleep therapy, we have developed rain-out control system, which is a heated tube using it own power supply which prevents condensation in the tube when a heated humidifier is used with a CPAP or Bipap Machine.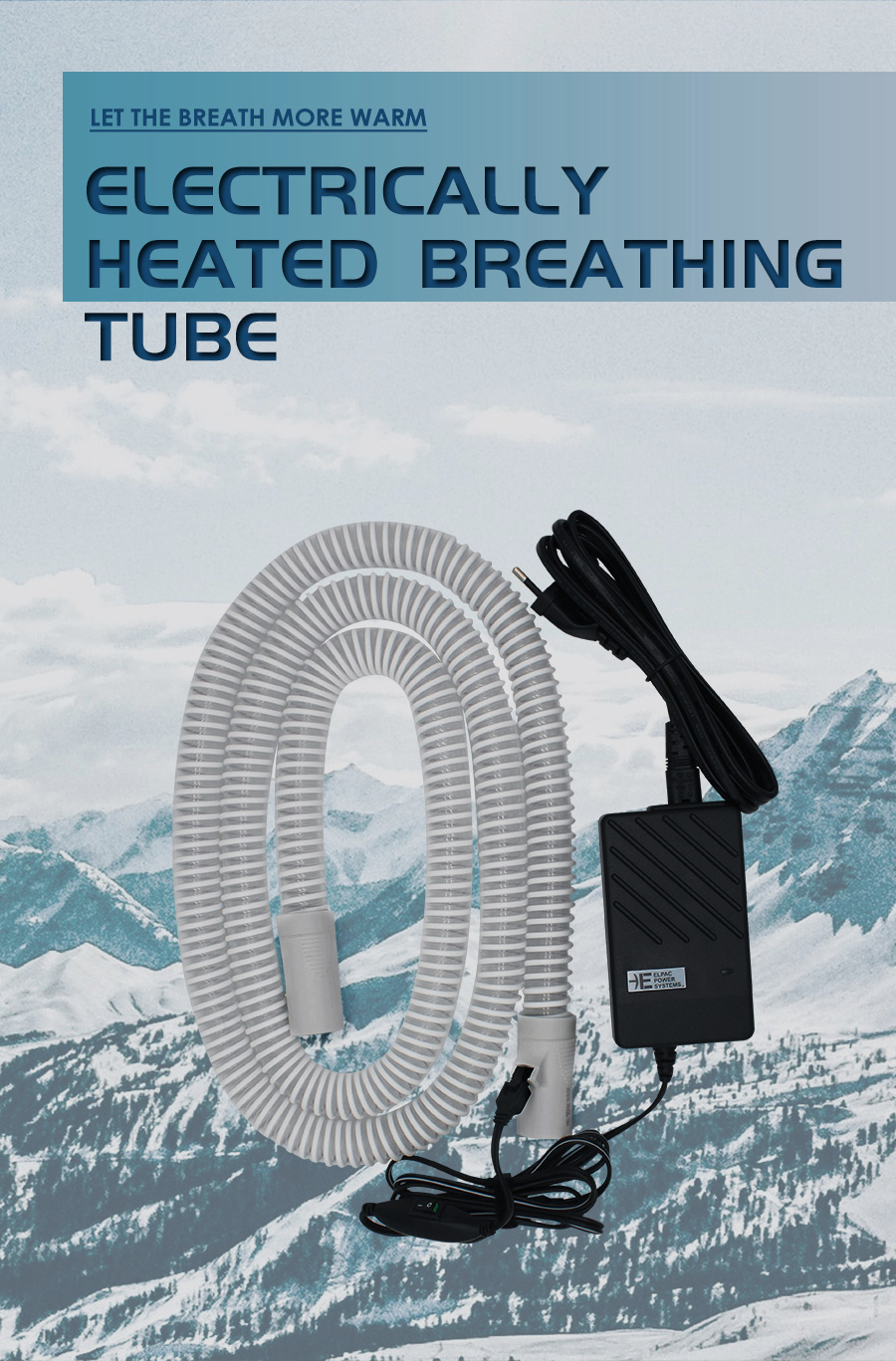 How do I Benefit from the Heated CPAP Tube System
💖 Enhanced User Comfort
💖 No more rainout, no more sleep disruption!
💖 Optimized humidification
💖 No more lowering the humidifier settings!
💖 fits all CPAP Systems, even those using standard, non heated tubes.