1. Use at the car by car inverter
2. Use outdoor by battery
3. Use at home, plug into power directly.
1. Low power consumption, low cost of oxygen production;
2. a full set of gas lines are low-pressure system program control, safe and reliable operation;
3. stable performance, low maintenance costs;
4. continuous oxygen, stop freely, flow adjustable, with the use of the system;
5. easy to operate, stable performance, low noise;
6. power failure alarm function.


How To Charge The Battery?
Connect the charger with the battery as the figure: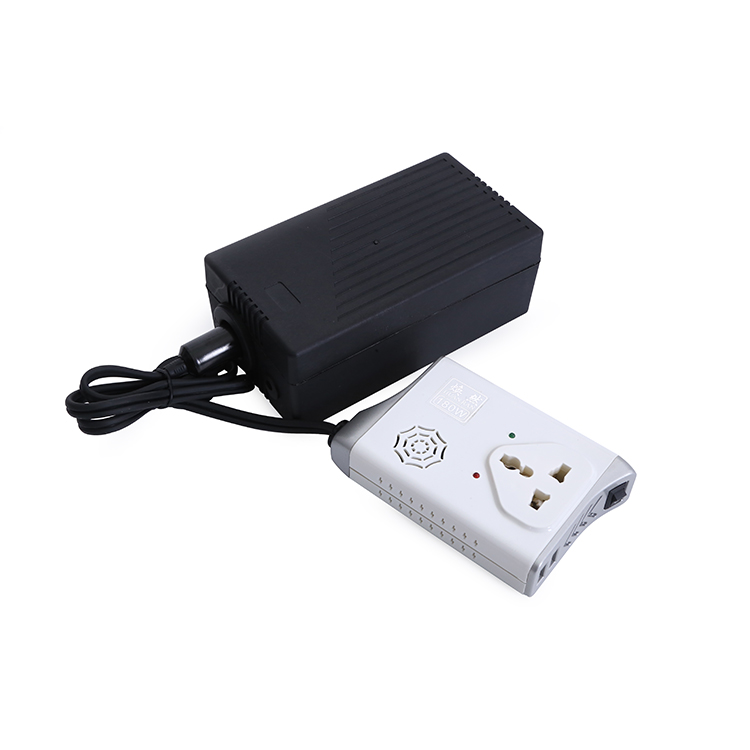 Tips: The battery can last 60 mins when it is fully charged. It takes about 5-6 hours to charge the battery fully, and the light on the charger turns green.
Currently only supports shipping within the United States
Package: