Low Cost, Reliable Oxygen Therapy for Home Use.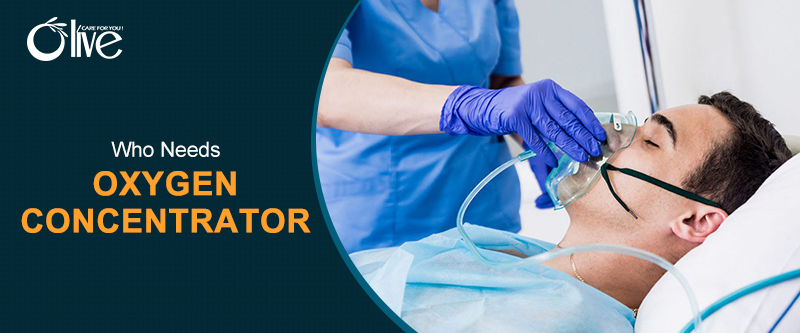 Benefits Of Using A Medical Oxygen Concentrator?
√ Oxygen therapy can relieve angina and prevent the occurrence of myocardial infarction: angina pectoris is caused by acute myocardial ischemia, myocardial ischemia 30 minutes or more, can cause the occurrence of myocardial infarction, is a major risk factor for stroke patients die
√ Oxygen is good for asthma treatment: asthma is due in bronchial spasms, and so on and so forth lessened alveolar ventilation。function with the outside world, caused by oxygen can improve the concentration of oxygen in the alveolar, help to relieve asthma.
√ Type oxygen can prevent stroke death of coronary heart disease, stroke death type due to the onset of coronary heart disease,however the creeping, often have continued before the onset of mild brain frowsty, short of breath, mood disorders or heartbeat chaos, if at this time by the curative effect of oxygen therapy can get twice the result with half the effort.
Product Specification
| | |
| --- | --- |
| Model | OLV-10S |
| Oxygen flow | 10L/min |
| Oxygen purity | 93%±3(V/V) |
| Power supply | 220V 士 22V 50Hz 士 IHz/110v 土 15V 60Hz 士 1Hz |
| Output pressure | 20Kpa-60Kpa |
| Input Power | 480 VA |
| Sound level Less than | 45 dB |
| Net Weight | 25KG |
| Dimension(MM) | 500 X320 X 240(mm) |
| Working System | 24*7H Continuous flow |
| Atomization quantity | >0.15ml/min(Only modes with atomization function) |
Why is OUR Oxygen Concentrator BETTER?


√ POWER SAVING & TROUBLE FREE
The RESOXY Home Oxygen Concentrator is designed from the ground up to deliver consistent trouble-free performance and reduce overall oxygen therapy costs. Its advanced motor provides 5 LPM of Continuous Flow Oxygen, while using less electricity and producing less heat, than most other stationary oxygen concentrators; so RESXOYGEN costs less to run saving you money every day.
√ CONVENIENT DESIGN & QUALITY CONSTRUCTION
A recessed flow meter and metal cannula connector mean RESXOYGEN is less prone to accidental breakage; while a convenient internal storage cabinet lets you store away extra tubing. RESXOYGEN easy-to-use Removable humidifier bottle he is compatible with all standard bubble humidifiers. And it provides a trouble free connection for the humidifier and oxygen tubing at the top of the unit where it's most convenient.
√ AT HOME IN THE HOME
Using oxygen therapy has traditionally been restrictive, requiring frequent bottle changes or heavy, noisy concentrators; but with the RESOXY you can finally be free of power hungry concentrators or inconvenient bottles. One of the biggest factors that separate the RESOXY from its competition is size. At just 26 pounds EverFlo is small, light and inconspicuous so it fits easily into the home without disturbing daily life, and it's easy to transport wherever it's needed.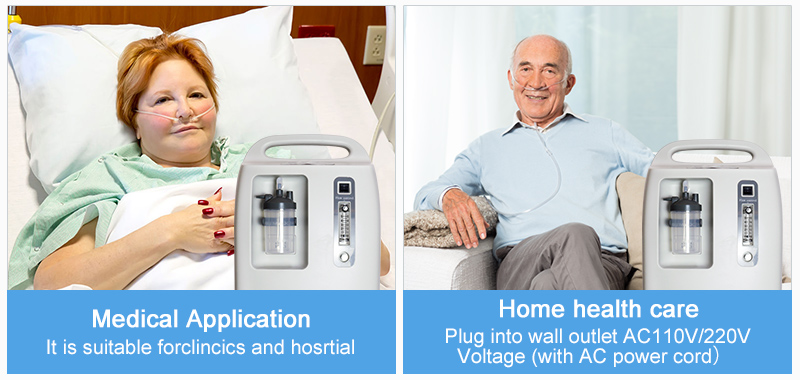 Product Feature:
1. High Oxygen Flow And Purity This oxygen concentrator is 10L with 93% purity, which is a medical level oxygen concentrator
2. This oxygen concentrator has a handle and wheels, easy to move everywhere at home. This oxygen concentrator is small in size, Stylish and beautiful
3 Double filtration System Effectively guarantee the service life of the machine
4. Easy Operation
The rotary flowmeter is stable and reliable, and the elderly also can operate it independently
5. Intelligent Alarm System protects family safety and health
6. Produce Oxygen+Atomizing, one Machine With 2 Functions(nebulizer function optional)
Remarks: It is not possible to switch to the atomization mode during the oxygen production process
7. Long Lasting Time, 24 hours oxygen supply This oxygen concentrator can be used 24 hours 7 days continuously.
Package List:
| | | | |
| --- | --- | --- | --- |
| Machine | 1Set | Power cord | 1Piece |
| Power cord | 1Piece | Nasal cannula | 2Piece |
| Humidifier bottle | 1Piece | Air filter | 1piece |
| Hepa filter | 1Piece | User manual | 1Piece |